There are many medicines available to treat various ailments; however, it can be difficult to manufacture them all.  Some can be purchased over-the-counter at pharmacies or other stores. Others require a doctor's prescription. Some are available only in hospitals. Technical advancements, skills, expertise, R & D, supportive environment by virtue of Govt policies, etc are key factors to the development of the Pharmaceutical sector in any country contributing to self-reliance in multiple medication categories & products. 
Medicines are chemical compounds used to cure, treat, or prevent diseases, as well as ease symptoms and help in the diagnosis of illnesses. Advances and developments in the Pharmaceutical sector in Pakistan had led to development of highly sophisticated manufacturing units which in turn have enabled doctors to cure many diseases and save lives not only in their local domain but also globally.  Today, medicines are created from a variety of sources. Many were originally developed from substances found in nature, and even today many are extracted from plants.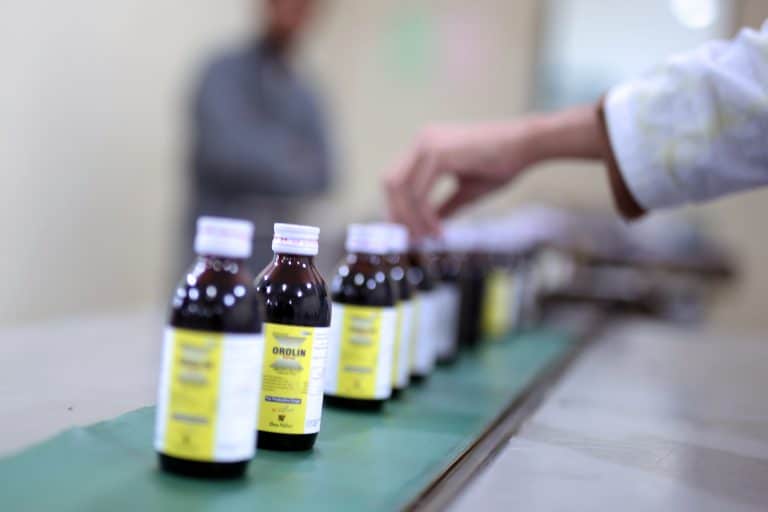 The above picture is taken from one of the best pharmaceutical manufacturing companies in lahore.
Below are some reasons why should other countries import pharma products from Pakistan
Types of medicine
Some medicines are made in labs by mixing a variety of chemicals. Other medicines, such as penicillin, can be derived from organisms such as fungus. A few are even produced through genetic engineering, in which scientists insert genes into bacteria to make them produce the substance. Don Valley has the honor of being the first Pharmaceutical Company in Pakistan that introduced Penicillin brands for local & export needs. Also the medicines is a very broad category now because it includes Nutraceutical, Herbals, etc. Don Valley is an innovator manufacturer when it comes to natural healthcare products. They started introducing Nutraceutical in Pakistan when very few pharmaceutical companies were even paying attention to these essential healthcare products. Today Don Valley nutraceutical brands are also available globally.
 The term "medicine" is often used to describe pills. However, medicines can be delivered in many ways other than in pill form; for example, they may be provided as liquid formulas, capsules,  injections, vials, sachets, or patches that are applied directly to the skin. Don Valley Pharma has developed expertise in the majority of above mentioned areas and as a result they developed a broad product range and massive exports.
Food and Drug Administration (FDA) and Other approvals:
No medicine can be sold unless it has first been approved by the  Food and Drug Administration (FDA).  The manufacturers of the drug perform tests on all new medicines and forward the findings to the FDA for review.  The Food and Drug Administration (FDA) requires that new medicines should be effective and safe at the same time, before approving them to be used by potential patients.  Most drugs are approved for sale by the FDA when the benefits of using them (such as relieving symptoms) outweigh any known risks.  The Food and Drug Administration (FDA) can withdraw a medicine from the market at any time if later it is found to cause any harmful side effects. Similarly, after FDA an individual country has its own Drug Regulatory Authorities such as Pakistan Drug Regulatory Authority of Pakistan (DRAP) which ensures the implementation of International Authorities guidelines.
Drug therapy treats illness and its symptoms but cannot deal with the reasons that cause it. For example: taking a lozenge may additionally soothe a sore throat, but it may not kill that nasty strep bacteria. Likewise few medicines relieve pain but do not treat the cause, as if your muscle get pulled, your medical doctor would possibly recommend you to take ibuprofen or paracetamol, these are pain relievers, or analgesics, don't cast off the supply of the ache — your muscle will still be pulled. What they do is block the pathways that transmit pain indicators from the injured or angry frame part to the brain (in other phrases, they affect the way the brain reads the ache sign) so that you don't feel much pain while your body recovers.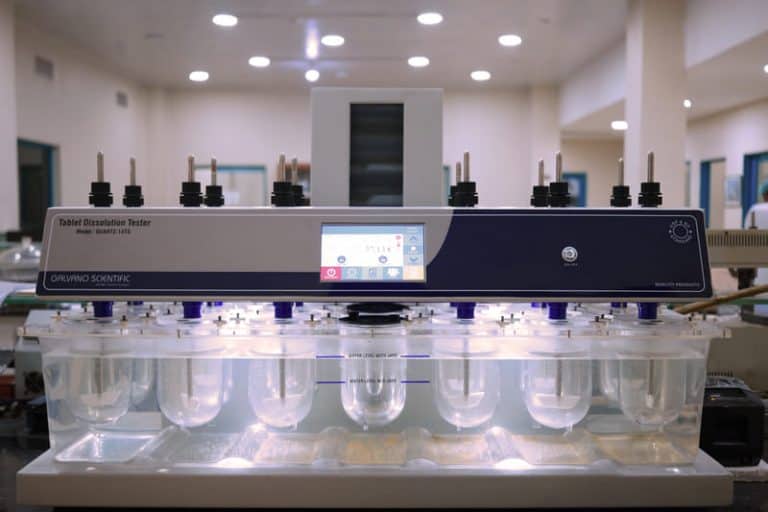 The use of high-tech machinery can be very vital for Pakistan export products.
Potential in the export sector of Pakistan
The incorporation of trigger mechanisms would possibly assist to appease the apprehensions of the pharmaceutical industry in Pakistan about an inflow of pharmaceutical objects from India. Discussions with some major export companies in Pakistan indicated that normalizing alternatives might additionally offer external economies in regions like R&D and standards.  In some areas, the benefits ought to drift to Indian producers. In this context, it appears necessary to set up a procedure for establishing mutual popularity agreements (MRAs), which would improve product fine in each international location.
Save a ton! By importing pharmaceutical from Pakistan
Affordable price

Cost effective Skilled labor

Use of high tech machinery

Established Supply chain network

Efficacious and Economical products meeting Local & International regulatory requirements.
Pakistan's pharmaceutical industry has witnessed remarkable growth in both the domestic and export market recently. As there is a decline in the imports of medicine in the country, medicines in Pakistan are now produced locally. A lot of new manufacturing units are established all across Pakistan. A lot of multinational pharmaceuticals in Pakistan have also shown interest, as they are contributing immensely to the Pakistan pharmaceutical industry. They have been using top-quality high-tech machinery in the manufacturing process of medicines. As there is an increase in the number of manufacturing units, an increase in the skilled workforce is also inevitable.
All these factors are adding to the Pakistani pharmaceutical industry, making it more competitive and reliable than the other parts of the world. Don Valley Pharma is a great example of one of the best pharmaceutical companies in Pakistan and one of the Pakistan biggest pharma export companies. Don Valley has developed the all necessary expertise and broad product range to head the table in local and export markets.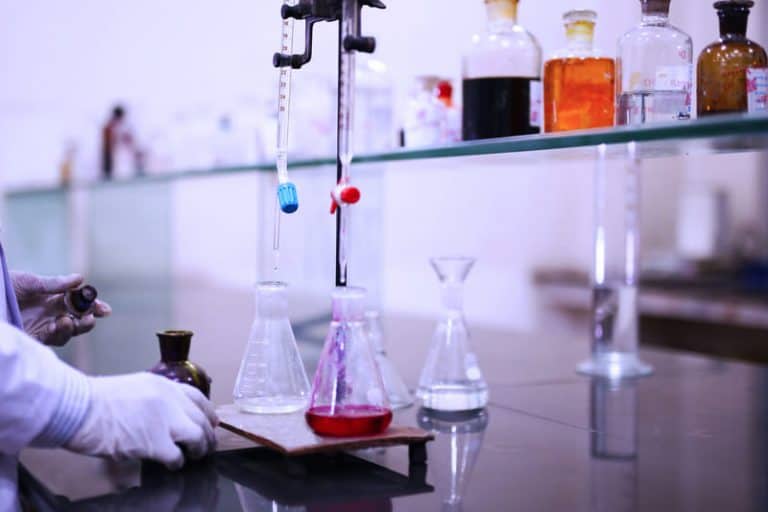 In the pharmaceutical industry experimenting and inventing is the top key that can make pharmaceutical products the biggest export of Pakistan. Don Valley pharma is led by a team of visionary doctors and highly skilled management paying special attention to R & D to develop innovative products to compete in global markets. Don Valley is introducing novel efficacous molecules with affordability. 
Conclusion
As the government seeks to find a way to achieve long-term sustainable growth, the pharmaceutical industry has said that it is a low-hanging fruit that can help Pakistan both in terms of exports and industrial progress. The pharmaceutical sector could hit $5 billion in just a few years as Pakistan emphasizes public healthcare. However, if the government takes substantial efforts in the education standard of the country in terms of science and technology the following results can be achieved in no time. If the government helps the industry, pharmaceutical products can be the top export of Pakistan, as pharma organizations like Don Valley, Hilton, Getz, CCl, etc are eager to contribute their best to enhance their presence in this domain.